and it's not a wrestler this time. *GASP!*
Any way, she's been going on and on about this guy, and I finally got around to YouTubeing him, and WOAH!
Not only is he gorgeous, but he can SING!
(Do you want me to sing to you? I'll sing all night if it will keep the bad dreams away.
~Edward Cullen, Breaking Dawn)
ADAM LAMBERT!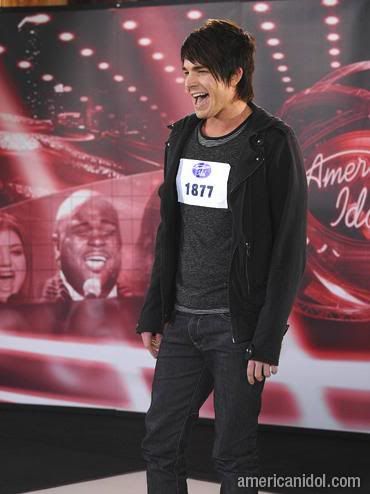 Sorry about the quality, it was the only one I could find.