Thursday, December 31, 2009
Because I'm using her computer and sleeping at her house.
Go me.
MARK SALLING

This ones tiny, but Manda says its adorable.
Posted by

Jayne
at 11:31 PM
1 comment:
Links to this post


Monday, December 28, 2009
I'm excited. Santa was good to me this year. :)
So, my love of British Si Fi has gotten the better of me yet again. My current obsession is Torchwood, a Docor Who spin-off with more sex, bad language, and more boys with pretty accents.
BURN GORMAN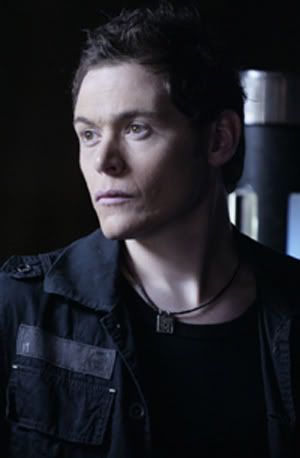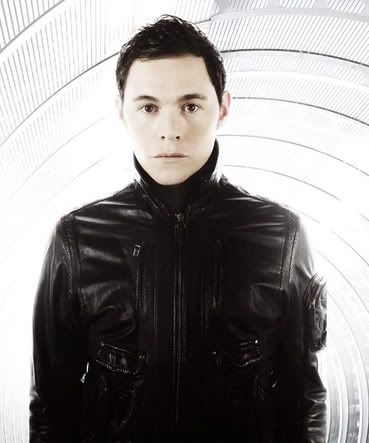 Posted by

Jayne
at 3:12 PM
2 comments:
Links to this post